Fill Your Well Group Coaching
Fill Your Well Group Coaching Program


Here are the details about the next programme:
Start Date: Wednesday, September 21st*
Time: 7:00-8:00 pm Irish Time (2:00 pm ET)
We will meet weekly for 4 weeks.
I am looking for 8 interested individuals to participate in the pilot group. If there is more interest, I'll be delighted to support another group too!
All the best,

*I realize how busy summer can be, so if this date doesn't suit, sign up at the bottom of the page and I will keep you informed about future dates.
Would you like to learn how to...
Lower stress in your body and to breathe really well?
Manage feelings of overwhelm?
Make self-care a priority?
Develop strategies to respond 'in the moment' to challenges and stresses?
Increase your mental fitness with simple exercises?
Tap into optimism and gratitude to experience the benefits of both?
If you answered "YES!"...
Join me and a small group in the pilot of a NEW 4-week Group Coaching Programme "Fill Your Well"

Details
We will meet for 1 hour once a week for 4 weeks.
Each session will include:
A mindfulness exercise to start the session.
Individual check-in on the successes (and challenges) of the past week.
10-15 minutes of learning new tools (application and practice).
Group discussion with an opportunity for hot-seat coaching.
Setting actions and accountability.
BONUS: weekly email with extra tools and insights!
BONUS: access to me in between sessions via your individual client log.
You will experience all the benefits of working in a safe, supportive group. (Group size will be limited to build safety and trust.)
We will support each other and hold each other accountable in a dynamic, fun environment!
Investment for the pilot group: $197
If this date doesn't work for you, sign up below to receive information about future dates: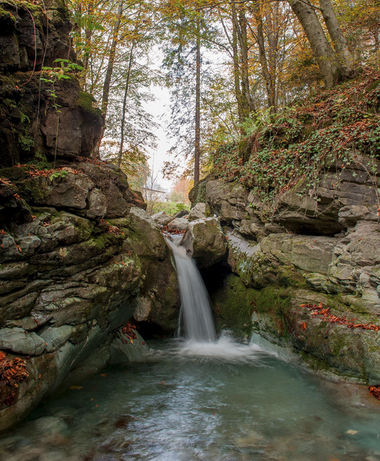 Register to receive information about future dates.

If you would like to work with your "own group" please get send me an email to organize dates and times!