Free Guide: From Overwhelm and an Ever Expanding To-Do List to a Sense of Calm, Focus and Appreciation!
My Gift to You...
4 Steps
From Overwhelm and an Ever Expanding To-Do List
to a
Sense of Calm, Focus and Appreciation!





you will receive tips and tools on how to...



Lower stress in your body.
Manage when you are feeling overwhelmed with emotions.
Feel more optimistic and more equipped to deal with challenges.
Become more socially connected which is more important than ever today!

Sign up below to receive your copy!

And as always, I am here if you want to discuss this further.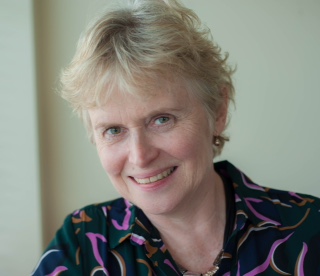 In my 20+ year career in Coaching and Training, I have been struck by my clients' comittment to making their professional and personal lives more fulfilling and rewarding. Over the years, I have witnessed the stress and sense of overwhelm they often experience in their professional - and personal lives - and their desire to thrive in both work and home.
I've grown to see that building our capacity for Resilience is key and that it's possible to "build that muscle".
This is even more urgent to address in the ongoing challenging pandemic climate!
Most recently, my clients have spoken of feeling very overwhelmed, never feeling a sense of completion and a 'belief' that they need to do it 'all' themselves. The never-too-quiet inner critic seemed to raise the volume and for too many, self-care has become an afterthought.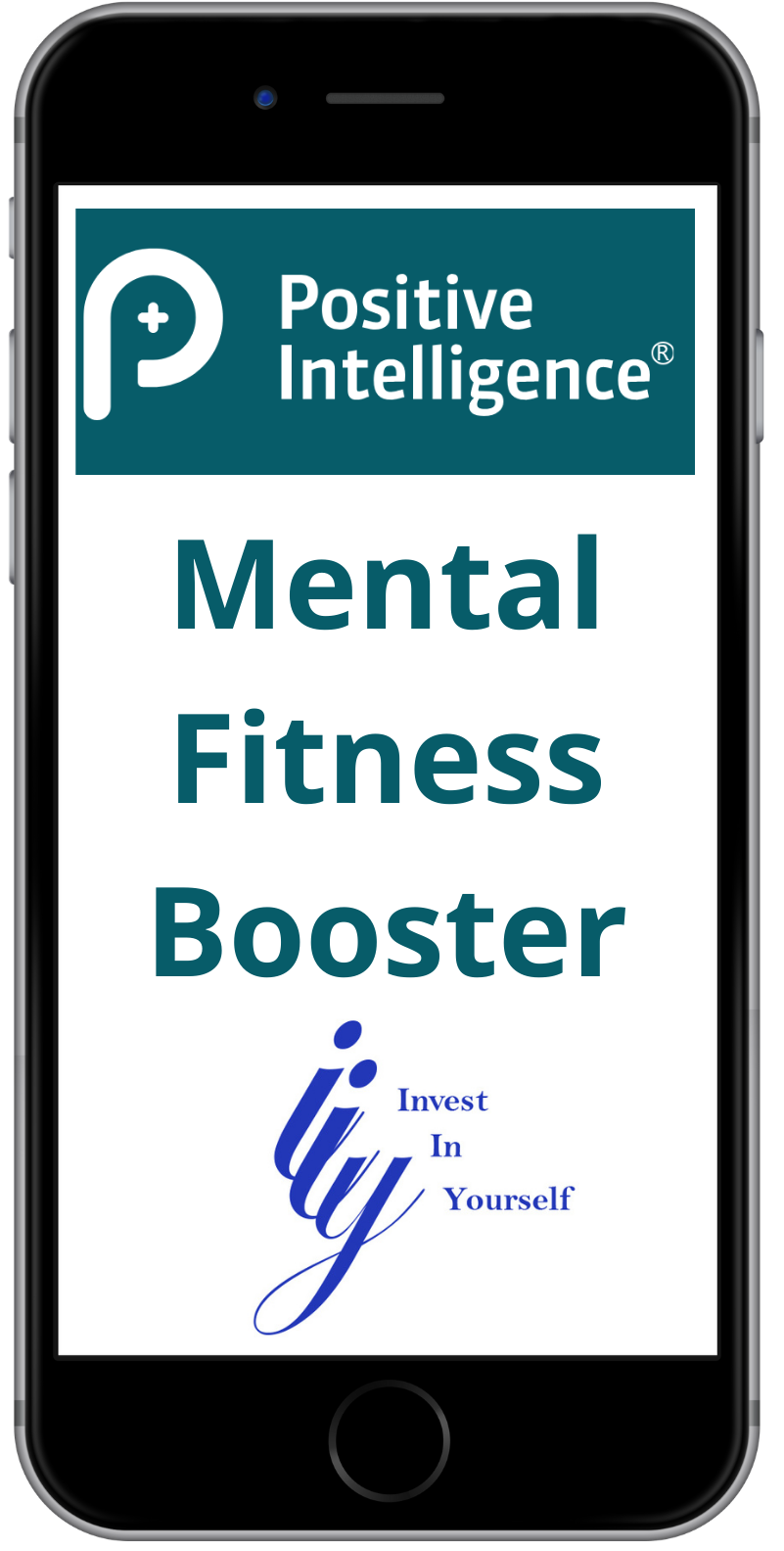 This has led me to offer Shirzad Chamine's Positive Intelligence training - Mental Fitness Booster Programme. Build up your Mental Muscles as you might build up your physical muscles in the gym!
Over 8 weeks you will feel stronger, more focused and substantial results have been found in the following areas:
Performance: Participants perform better in their role without increasing the stress of this increased performance — similar to peak performers "in the zone."
Relationships: Participants improve their interpersonal relationships and are more able to handle conflicts in ways that deepen trust and harmony.
Balance: Participants feel less stressed, more peace, and more consistent happiness, even in tough times.
It sounds too good to be true but it's not!

One recent participant said:
"Finally a course that uncovers unhealthy personal programming that has been running my life in unconscious ways and sabotaging my growth and relationships. It is an incredibly engaging, thought provoking, intelligent course yet made easy and simple to follow the process which guides you to unearth hidden saboteurs in a very supported, held space. Hands down one of the best things I have ever done and I can already see changes happening in such a short space of time." JW