Welcome-you've found the right place!
As a Coach and Trainer with over 20 years' experience, I have witnessed the stress and pressure my clients, people just like you, experience in their professional and personal lives.
I've grown to see that building our capacity for Resilience is key and that it's possible to "build your resilience muscle". And of course this is even more urgent and important now to address in the current very challenging pandemic climate where our work life balance has been completely unsettled for many of us!

That is why I have put together this helpful resource for you...

4 STEPS From Overwhelm
and an Ever Expanding To-Do List
to a Sense of
Calm, Focus and Appreciation!

In this Special FREE Guide You will Receive Tips and Tools on How to…
Lower stress in your body.

Manage when you are feeling overwhelmed with emotions.

Feel more optimistic and more equipped to deal with challenges.

Become more socially connected which is more important than ever today!


Coaching Programs
---
Training Programs
---

Welcome to Invest in Yourself!
My passion is supporting people to increase their Resilience and Wellbeing – through my Resilience and Wellbeing Workshops and Coaching Programmes. As an ICF Certified Resilience and Wellbeing Coach with 20+ years in Coaching and Training, my natural warmth, compassion and positivity has supported many people on their personal and professional development journey.
My person-centered Resilience and Wellbeing coaching helps my clients increase their confidence and well-being
Are there any issues and challenges in your professional life that are costing you and creating dissatisfaction?
If the answer is yes, you've found the right place!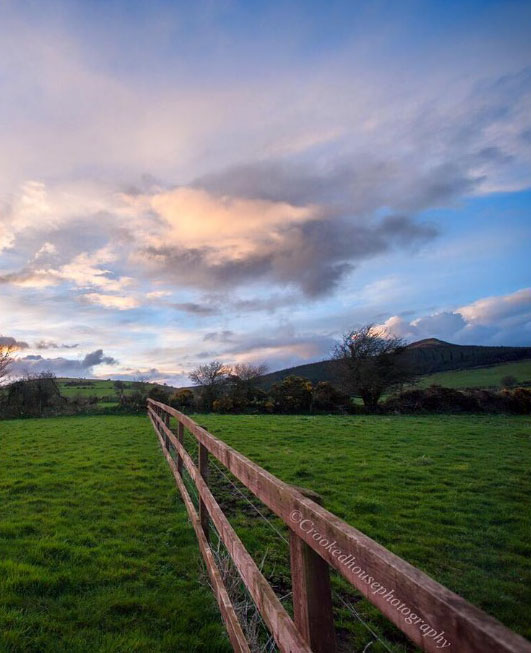 Some of the issues/challenges my clients experience and which they bring to coaching are:
Trying to juggle work and family and feeling frustrated in both places.
Having way too heavy a workload and struggling with delegating, saying no, or asking for more help.
Tired of always having to prove myself.
Dealing with difficult colleagues and perhaps my own manager who seems to be blocking the career progress I want to make, or just making life difficult.
Feeling invisible at staff meetings - hearing 'my' contribution be taken on board when another colleague voices it ten minutes after me.
Managing the high – and often unrealistic - expectations facing me at work.
Book a no obligation Discovery Call today
Where we can start exploring what you would like to be different and how you will start making those changes today!
Book Now!



Here are some of the results that can be achieved…
Communicating confidently at meetings -being more visible.

Choosing what you say yes to.
Feeling organised and on top of your work with streamlined systems to manage workload.

Overcoming perfectionism to create better balance.

Reducing the overwhelm and stress in your life.

Leaving work at work to be fully present at home.
Finally making your own self care a priority - without guilt!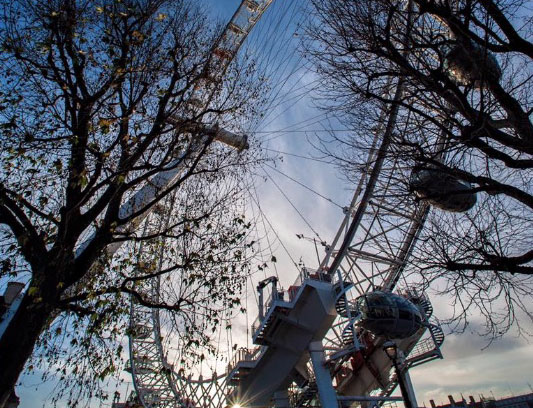 "Kathleen was my coach during an unusually challenging time. She created a safe and supportive environment, especially as I needed someone who could actively listen, be non judgemental and understand my perspective. Kathleen is a brave coach, she's not afraid to ask direct questions that deepen thinking and discovery and also challenge your current thought process. She is careful to create a strong partnership and demonstrated respect, integrity and confidentiality throughout our coaching relationship. Thank you allowing me the space to reflect, explore and devise a realistic and actionable plan to move me forward with increased confidence."
Barbara Gilleran MBA
"Kathleen is quite simply one of the nicest, kindest and most genuine people I have ever known. I came to know her while she was mentoring a programme I was on. It was a time of great change in my life and I was especially appreciative of the support Kathleen offered. When the opportunity came up to be coached by her, I jumped at the chance. Kathleen has a simple and easy-going way of working. Her way is subtle, powerful and effective. Her natural style allowed me to fully engage in the coaching sessions, she created a safe space where I was able to expand inwardly into myself, understand old and redundant behaviour patterns and find the potential I had always thought was within me. Working with Kathleen has helped me to connect to my own innate sense of confidence, calmness and competence and I will be forever grateful for the opportunity to work with such a skilled Coach. I have no hesitation in giving Kathleen the highest of recommendations."
Denis M Murphy, University of Limerick
"I worked with Kathleen at a transitional stage in my career, when my job was evolving into a more defined managerial role. I had to move from supervising people while still being a 'doer' to a role where I had to consciously manage people, their workloads and their personalities. She made me realise that I could make the transition and achieve my goals as well as achieve what I needed to achieve at work. She helped me realise what I value most, what makes me tick and what my goals really are. She really helped me by encouraging me and pointing out the negative or critical talk in my head. Now I consciously have a positive dialogue with myself and 'talk myself' into doing things or dealing with situations rather than delaying or avoiding them. Kathleen introduced some very powerful concepts that I could understand and use to my benefit in both my personal and professional life. Many thanks for the help."
Josephine Lynch, Graduate Entry Medical School, University of Limerick
Previous
Next
Certifications & Memberships